Telltale's The Walking Dead Season 3 was at San Diego Comic Con today, as Telltale Games was joined by Skybound Entertainment to talk about the upcoming third season, according to an e-mail from Telltale Games. Creative Director Dennis Lenart was joined by the voice of Clementine, Melissa Hutchison, to discuss the title. This is the first time the company has talked about the game since its initial reveal at E3 2016. Telltale's The Walking Dead Season 3 is set to be released this fall. A brand new poster was revealed for the season, which greatly resembles the poster for season one, although now, Clementine isn't being protected. She's a hardened survivor and stands as an equal with newcomer Javier. This could indicate that Clementine's journey is coming  full circle and her character arc is coming to an end.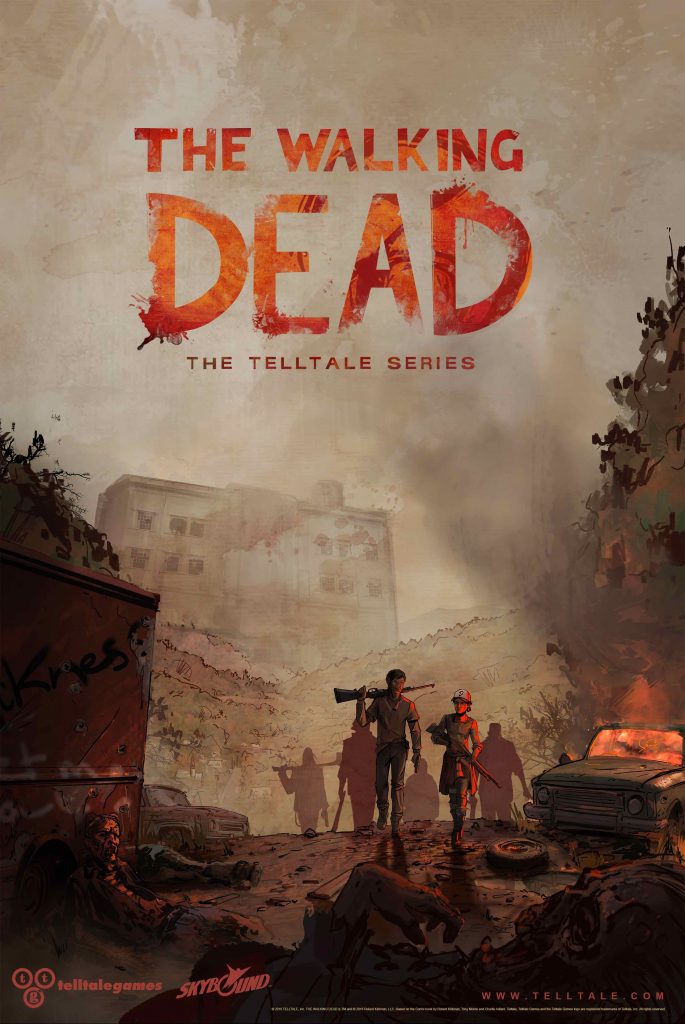 Telltale revealed that both Javier and Clementine will be playable, although they may not be playable within the same time reference. This is a very interesting approach to the title and puts a unique spin on the established Walking Dead formula. It could work or fall flat on its face, but Telltale is taking risks with The Walking Dead Season 3, which is refreshing.
Telltale's The Walking Dead Season 3 is also trying to become an accessible to new players to the franchise by acting as an entry point to the series. While choices carry over and Clementine's story is being continued, baby AJ from The Walking Dead Season 2 has a presence and newcomer Javier has the potential to act as a gateway for new players, to view Clementine's world through his eyes, as an outsider.
One very interesting point that Dennis Lenart brought up was the importance of the character of Javier and creating a character that had no prior relationship with Clementine. He said that this could be an opportunity for players to meet a character that they helped shape. This could mean a number of things but is a very interesting statement that is hopefully elaborated on in the future. As opposed to the hardened Clementine, Telltale revealed Javier is struggling to keep things together and protect his family, and as Clementine now has a family with baby AJ, the dynamic and contrast between the two characters will be quite interesting.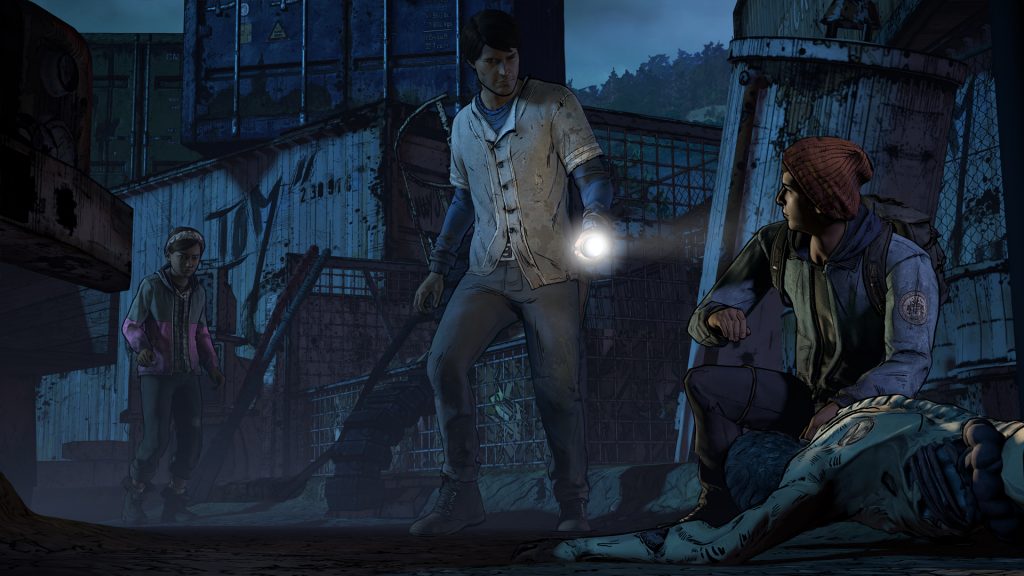 One thing to note is Clementine is now missing a finger. A small detail, but something that indicates she has continued to fight in this harsh world in between and The Walking Dead Season 2 and Telltale's The Walking Dead Season 3.