In a Facebook post to fans, Zero Time Dilemma's Kotaro Uchikoshi, who is the creator of Spike Chunsoft's epic mind-twisting saga, had a clear message to fans: "The person who made ZTD is you." Kotaro Uchikoshi had always envisioned Zero Time Dilemma as a trilogy, but that vision was cut short after lackluster sales in Japan and the series ended prematurely. Suddenly, there was a surprise announcement last year that a third installment in the Zero Escape series would be coming out. Here is Kotaro Uchikoshi's statement to fans in full.
We here at Video Game Culture HQ thoroughly enjoyed 999 and Virtue's Last Reward, the first two installments of the series, and our review of Zero Time Dilemma is coming soon, which from all accounts is a masterpiece which will satisfy fans of the series and hopefully bring in some new ones along the way. Zero Time Dilemma's Kotaro Uchikoshi has built quite the saga that bursts with creativity, rich in mythology, and has the perfect balance between gameplay and story.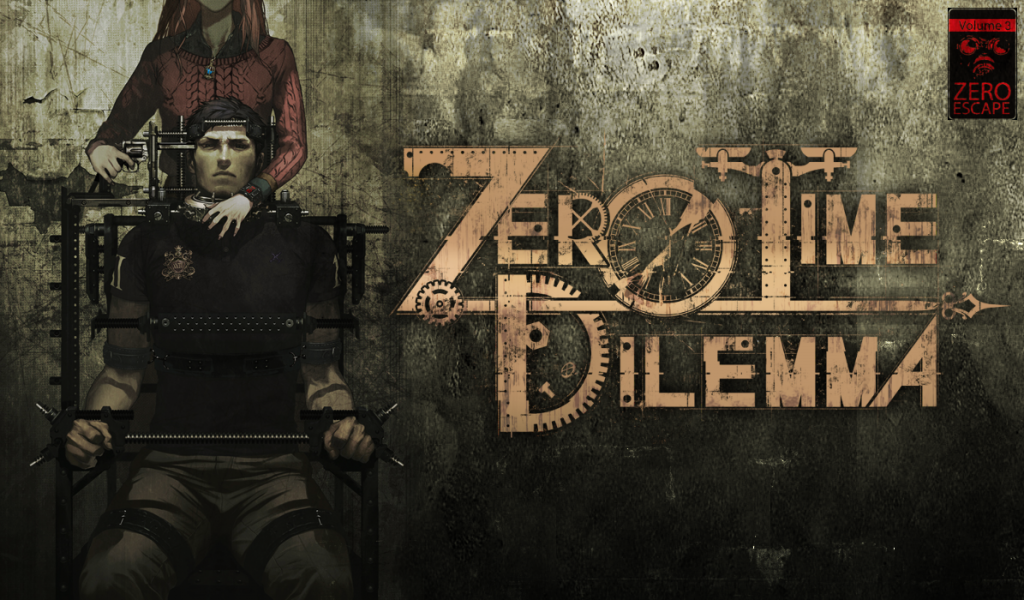 Stay tuned for our review of Zero Time Dilemma, which is available for PlayStation Vita, Microsoft Windows, and the Nintendo 3DS. Prepare to be wowed by Zero Time Dilemma, Kotaro Uchikoshi's ultimate vision; we know we will be.